Always engaged in research and development, we invest our daily internal resources to develop innovative technology solutions.
In this section we present the projects currently under development.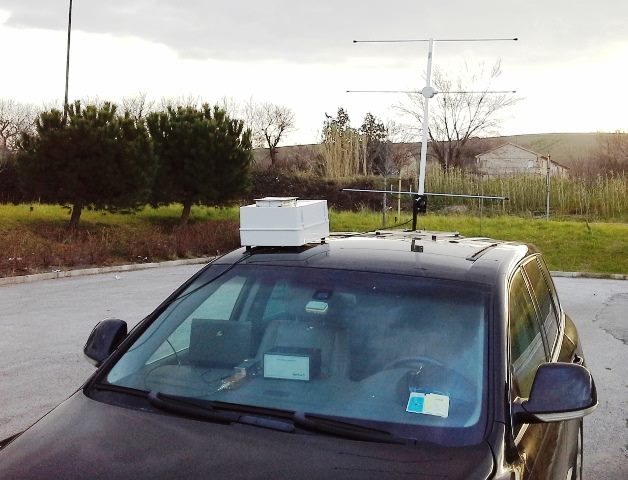 Showing the meteoric echoes with radio techniques
The radar Graves is managed by the French aeronautics to map the objects orbiting in space around our planet, including space debris that threaten future missions and can create danger falling to earth. The tool "sees" objects larger than about 10 cm, transmitting radio waves at a frequency of 143,050 MHz and recording the return echoes. Exploiting these signals and using a dedicated receiving station, you can record the echoes of meteors or "illuminated" bolides by the signals of Graves radar and reflected on the ground (meteor scatter).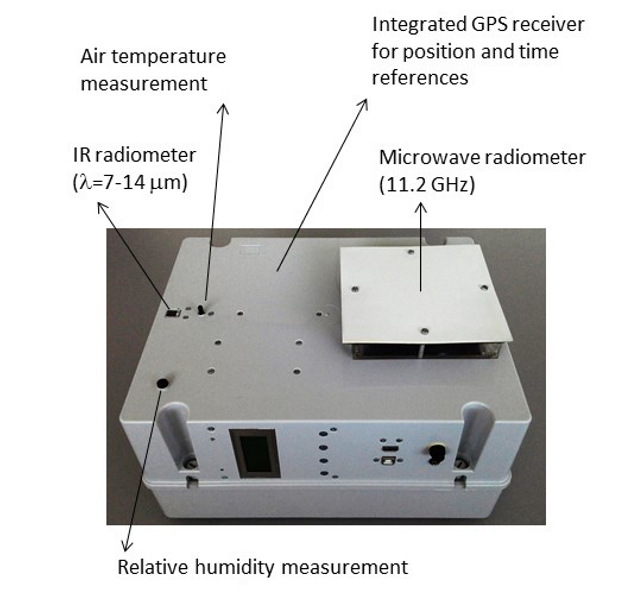 Experiments & Measurements: ATMOSPHERE project with RAL_Atm
RAL_Atm is a microwave (MW) and infrared (IR) radiometer prototype designed to measure the thermal emission of the atmosphere's layers close to the ground, to evaluate the brightness temperature of the atmosphere and its transparency in the microwave band (11.2 GHz), to check the properties of absorption and air diffusion in order to obtain information on the characteristics of the instrument and useful data for meteorological and environmental protection.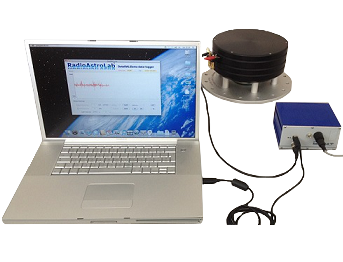 Seismological research with seismographs and geophones of RALSisma series
The system of acquisition of seismic events RALSisma converts the analog signal, coming from the seismic sensors of the RALSisma series, into a digital signal with high resolution which is sent, through the serial port USB standard, to a computer for processing. Through DataRALSisma software, of simple and immediate use, it is possible to graph and store the data received from the sensor. The system, currently being tested, will soon be available commercially.